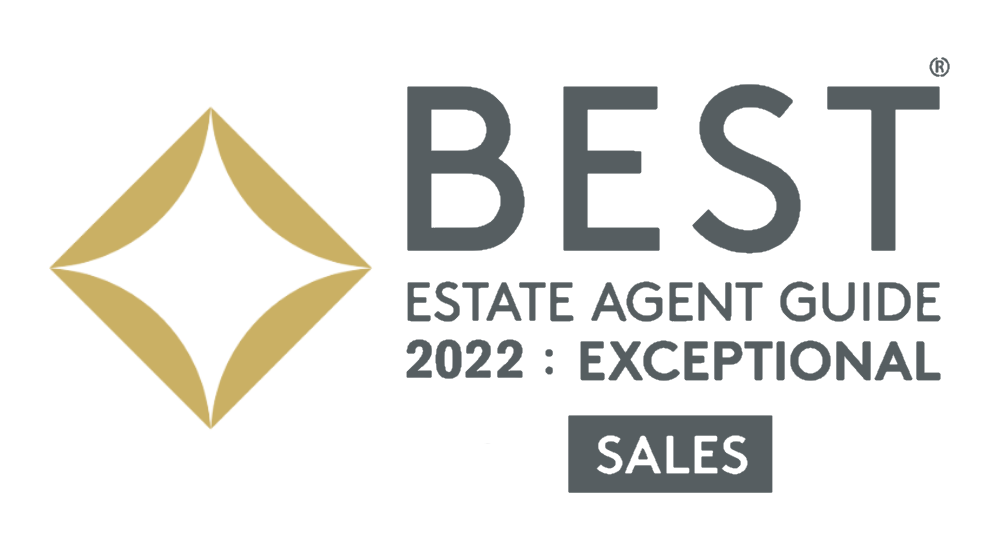 Award Winning Estate Agents
We're proud to say that we are rated one of the best Estate Agencies in Milton Keynes by "Best Estate Agents Guide 2021". This award is supported by Rightmove and Property Academy.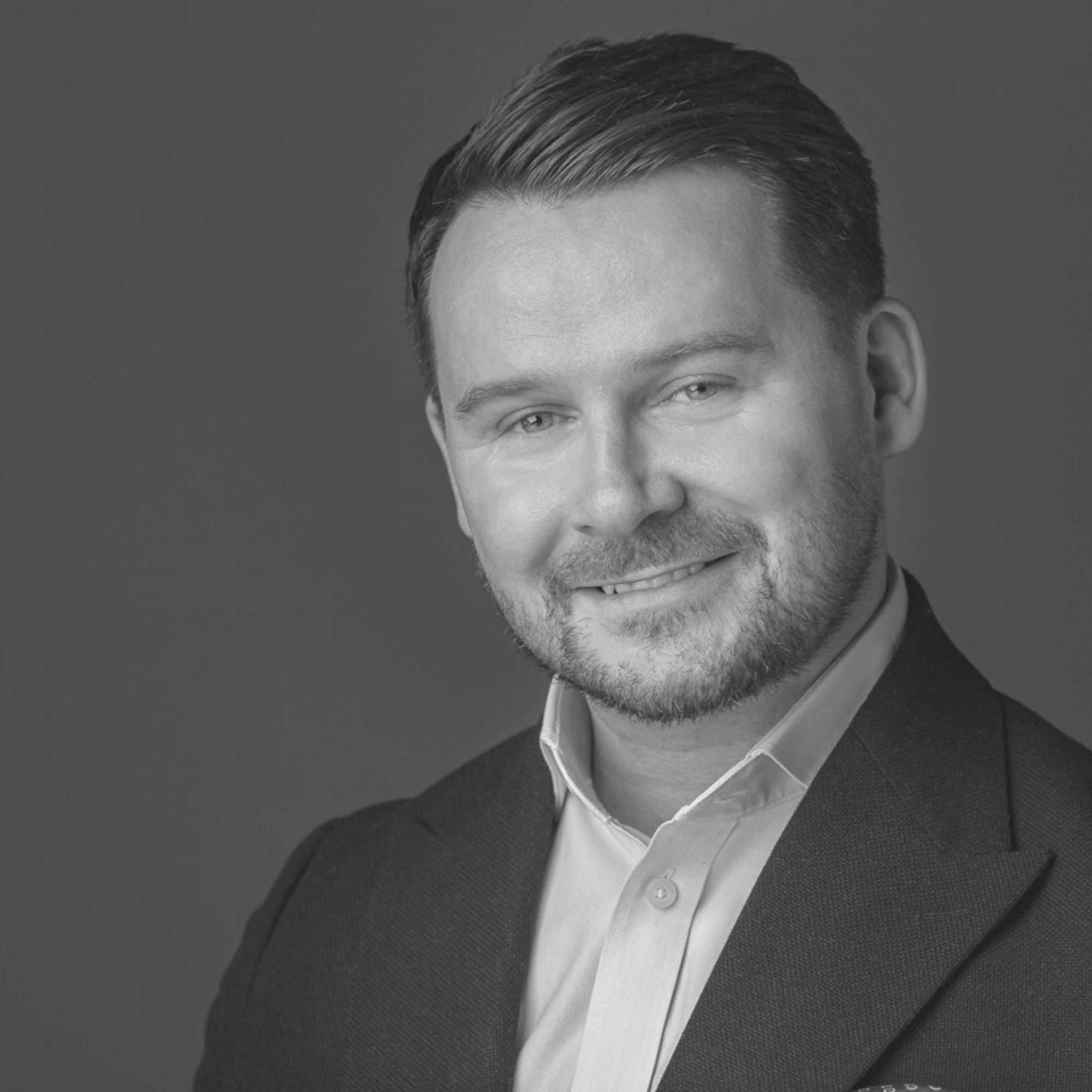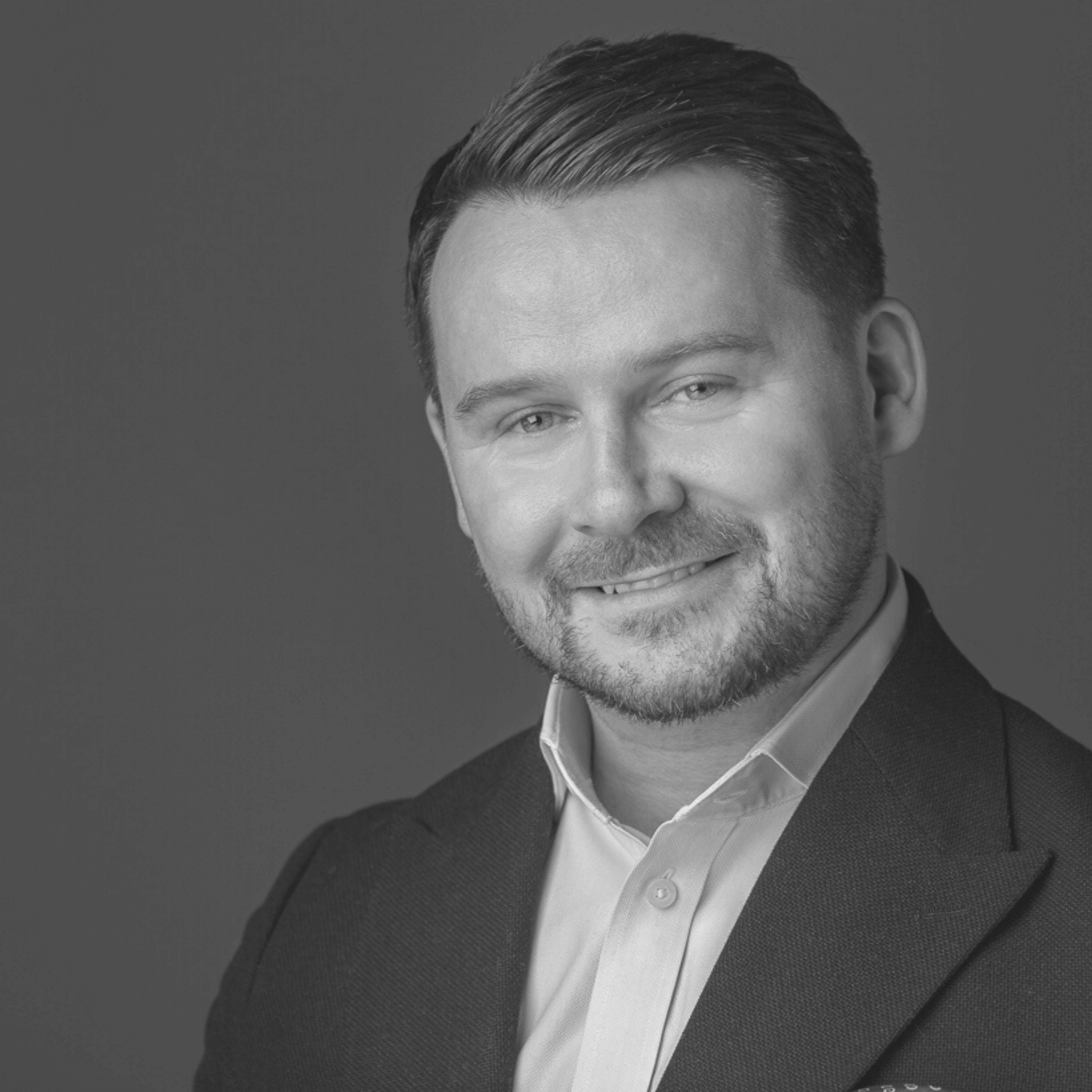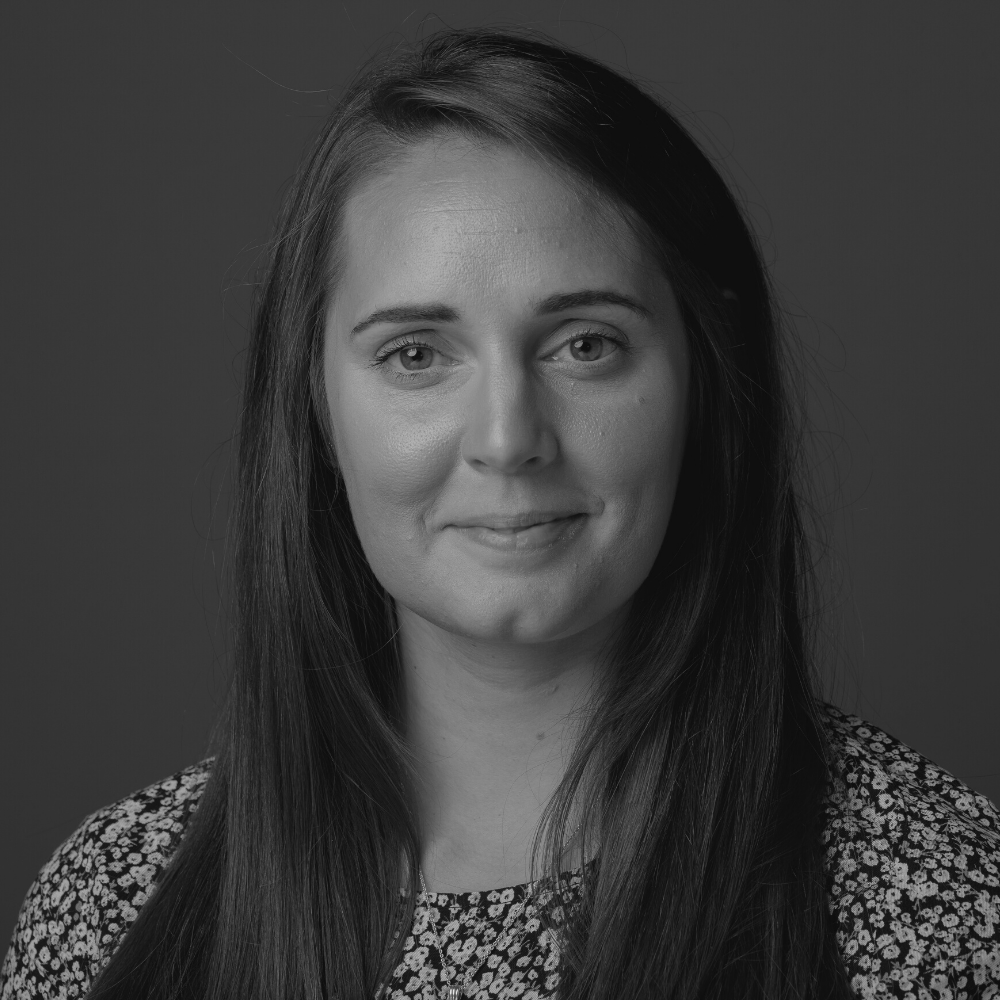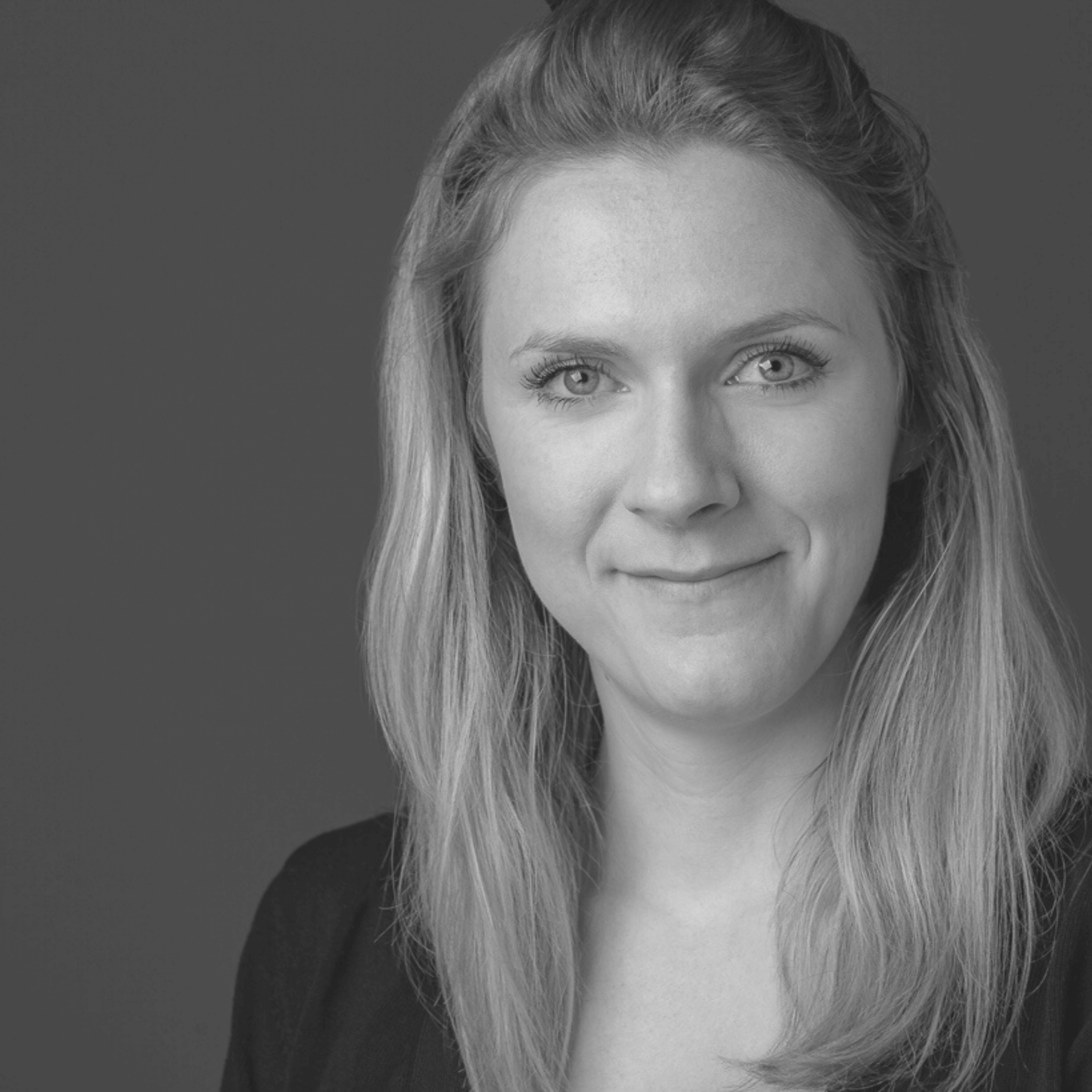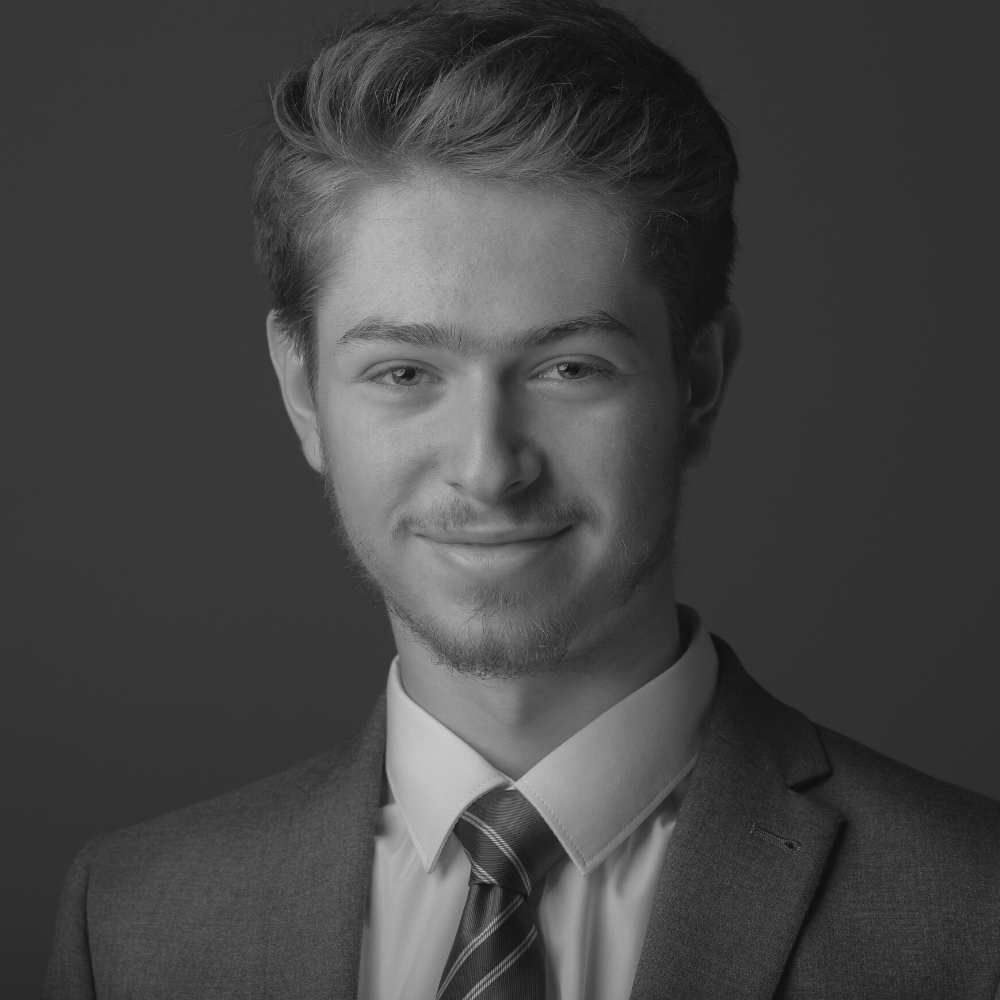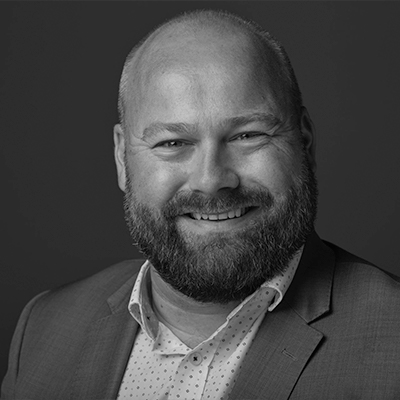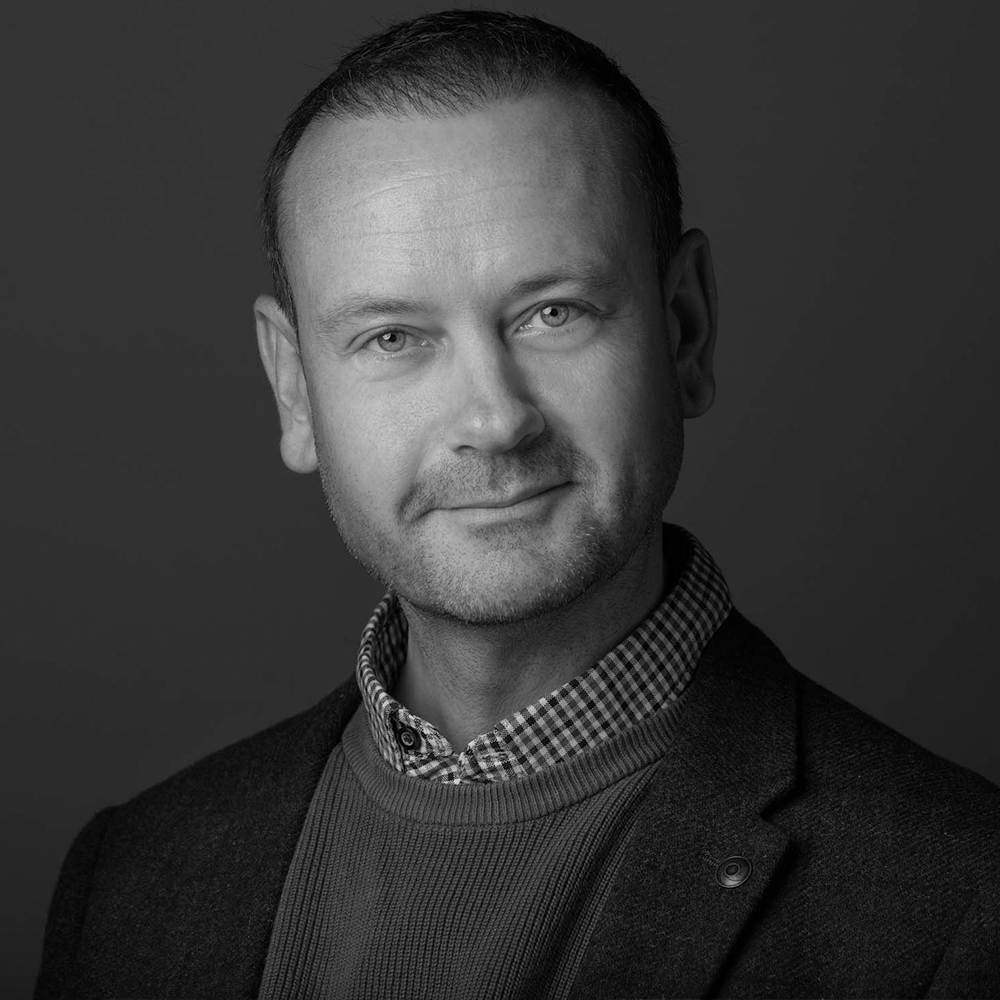 Why Clients Choose Us
Personable Estate Agents & Tailored Marketing = Higher Price & Quicker Sale Achieved
What Clients Say
After 2 long years of trying to sell our house, we found Alexander Lawrence and sold within 5 days! It really is down to getting the right advice, the right price & really good marketing – all of which you get at AL.
Tom and Sam were very down to earth, honest and helpful from start to finish of the moving process. Constantly keeping us updated and answering any questions or requests, big or small! Highly recommended..!
Alexander Lawrence's fees were very competitive and we couldn't have got more value for money during our successful sale. We would certainly recommend Alexander Lawrence to any of our friends and family
What I love about this whole experience is that you always want to put your house up on the market at a high asking price. However, Tommy was very honest and realistic with the prices, and the help of Sam which helped us to get over the exceeding amount. 100% recommend these guys!
Great Estate Agent – helped us sell our house within 3 weeks after another estate agent took over 6 months. Honesty is the best policy and that is how Tommy and his teamwork.