Introduction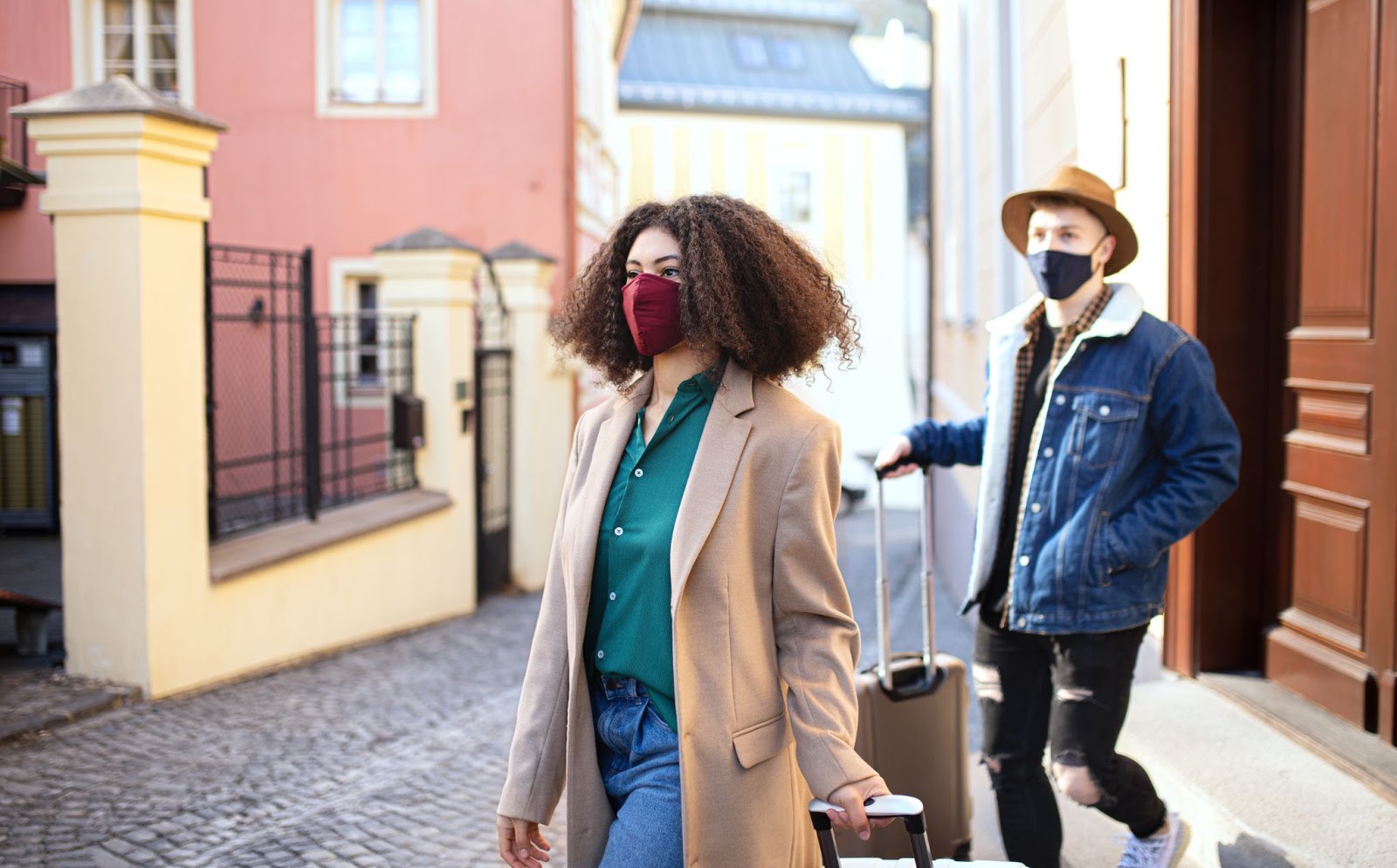 COVID is not yet completely off the map, so it is difficult to determine exactly how it is going to affect the housing market by the time it's done, but there's little doubt that the pandemic has already affected housing prices. When the pandemic first hit, homes in most countries weren't being put up for sale like they had in the past, with little wonder why.
Everyone was afraid of getting COVID, mask or no mask, so people were putting off selling or buying a home until it became clearer what would happen next. Now, over a year later, things are just starting to get back to normal, but what are the numbers like? Are things really back to where they were pre-pandemic? Let's take a look and see.
In the Beginning …
In March of 2020, things essentially shut down throughout most of the world, and nearly all businesses were affected. In most countries, including the United Kingdom and the United States, housing prices dropped during the spring of 2020, but by July of 2020 the prices had already exceeded the levels from before the pandemic.
This is mostly due to the easing of the stay-at-home rules and the desire for things to get back to normal as quickly as possible. In the United Kingdom, the government temporarily cut the stamp duty last summer, meaning that millions of people had an opportunity to save around £15,000 if they bought a home and moved before the program was discontinued.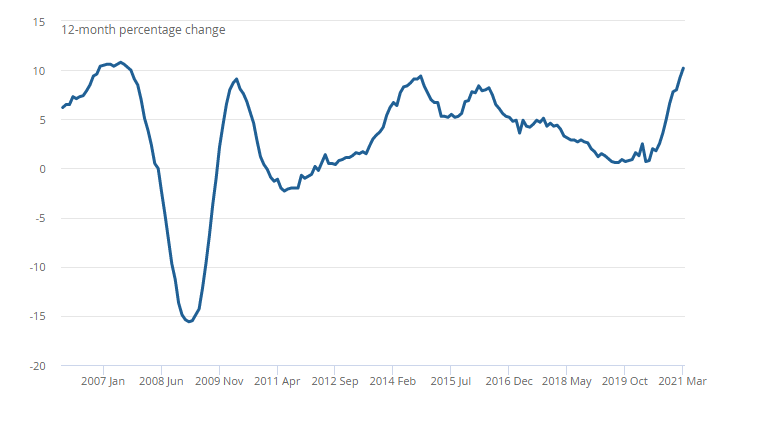 In the United States, a massive real estate market and a good barometer to compare against, the median home price in April of 2020 went up 4.7% compared to the previous April, and it went up only 0.5% in May of 2020 compared to the previous May. But just like in the United Kingdom last summer, housing prices started going up in the United States, and since then it has enjoyed a small but steady increase. Nevertheless, even a year after the pandemic started, people are asking themselves certain questions before deciding to move, including:
What if remote workers are allowed to keep working at home even after the pandemic?
Why should I move if all of the restaurants and shops are still closed or have limited hours?
Why should I shop at a brick-and-mortar store when I can continue to shop online?
So, instead of asking yourself, is the real estate market better or worse since COVID-19 came on the scene, the better question is, how has the market changed since COVID-19?
The New Normal
If anything, COVID has changed the way the real estate market works. For one thing, people are seeking different places to live than they once did. While Brits used to want to live in the big cities to be near the best jobs and schools, more and more people are now preferring to live in more remote areas and sunnier areas.
They essentially want less densely populated places to live, partly because more and more people are working remotely and partly because a lot of people's priorities have changed since the pandemic started. These things, in turn, have affected both buyers and sellers of real estate.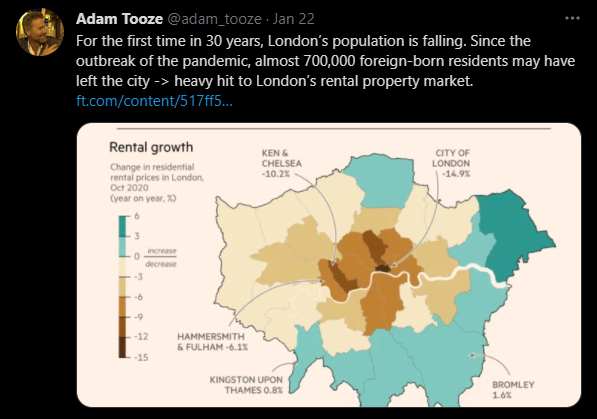 In the UK, people seem to be moving faster than they were before the pandemic. Page-per-property views on realtor websites such as Rightmove and others are up quite a bit since this time last year, the top large markets are finding fewer people wanting to move there, and more and more homebuyers are looking for homes that offer peace and quiet, more space, home offices, and access to the outdoors. 
The time from listing a home to the closing of that home has been shrinking, and part of the changes in what buyers are looking for are due to the fact that they are spending so much more time at home than they did before the pandemic started.
The lockdowns have meant that people are using their homes for everything now, including working, exercising, and even teaching. In many countries, these trends are because people are putting more emphasis on their overall quality of life and not location, convenience, and other factors they used to consider important when buying a home. If you look at the data associated with small cities and suburban areas located within an hour of major metropolitan areas, you'll notice a lot of growth over the past year or so.
What About the Price?
As a general rule, prices of homes are a bit higher than they were before the pandemic, with many areas seeing home buyers participating in "bidding wars" with another buyer when they find a house they love. Even the places that are not growing aren't exactly dead; they're just growing at smaller-than-average rates. For now, it's difficult to tell if this trend will continue. Eventually, the pandemic will be "over" with, although most experts agree it will never go away completely, but it's difficult to imagine that home prices will continue to rise like they are now. Indeed, it could be disastrous for new buyers for the prices to remain this steep.
For now, people who are considering selling their homes would be wise to put their houses on the market fairly soon. This trend toward homes selling fast and at good prices won't last forever, so it's best for prospective sellers to take advantage of this trend if they're interested in selling their home anytime soon.

We're proud to say that we are rated one of the best Estate Agencies in Milton Keynes by "Best Estate Agents Guide 2021". This award is supported by Rightmove and Property Academy.