Introduction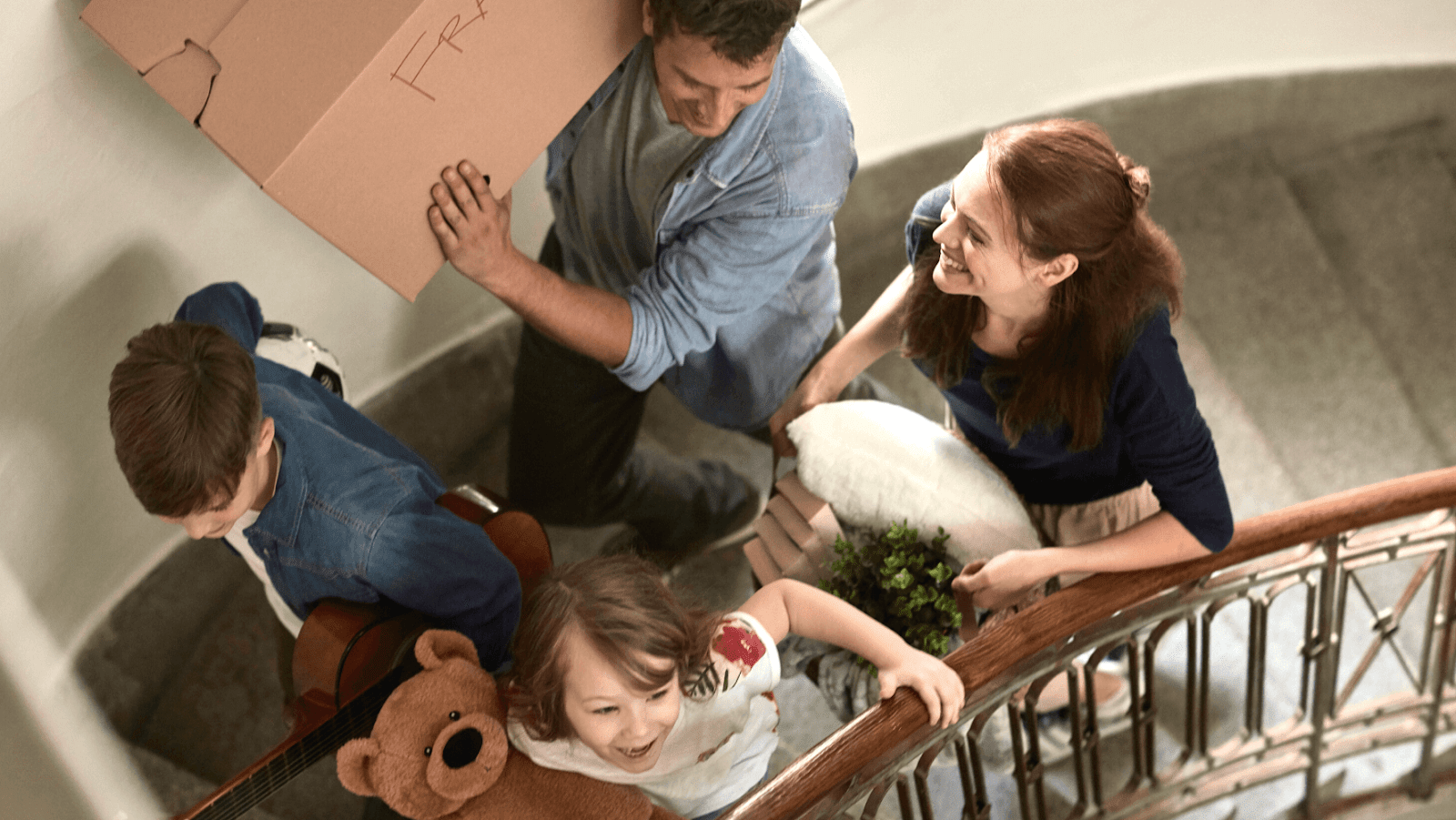 Selling a home is one of life's biggest challenges, and since it's practically impossible to sell a house on your own, looking for a good real estate agent is a must.
After all, you want to sell your home quickly but you still want to make some money on it and to accomplish this, you need a good agent.
If the thought of finding the perfect agent has you flustered, you don't have to panic because there are things you can do to increase the odds of finding the perfect one regardless of where you live or what your situation is. Below are a few of those things.
Make Sure You Get a Referral
Referrals are crucial when you're looking for a real estate agent. Regardless of the research, you conduct or the things you read, nothing means as much as a positive referral from a previous client.
A good agent won't mind giving you a few referrals to contact, and knowing that these people have already worked with this particular realtor means you can trust their opinion of that realtor, and this goes a long way in helping to determine if he or she is right for you.
Make Sure You Agree on the Important Details
While a good estate agent can handle most aspects of the process without your help, you'll still want to make sure you agree with said agent on the important details.
These details include the commission you'll have to pay, the length of the contract, and of course, the list price. You might also want to inquire about how many showings you can expect from them each week. Although they won't be able to guarantee a certain number, they should be able to give you a realistic estimate.
Have a List of Questions to Ask
While you're essentially 'interviewing' estate agents, you'll want to ask each of them the same set of questions, which means devising a list ahead of time.
These can include questions such as, how long have you been in real estate? How many active clients do you have? Do you work mainly with buyers or sellers? How will you market and promote my home? Just make sure you ask everyone you're interviewing the same questions so you can get a better gauge of how they all compare to each other.
Questions to ask your estate agent:
Always Meet with a Minimum of Three Agents
You can't decide on an estate agent by meeting just with one or two agents. It takes a minimum of three agents to feel good about the choice you end up making in our opinion. While you're at it, make sure you treat this like a job interview.
If you were an employer, would you hire this person? After the process is complete, you can compare and contrast the information they gave you and base your decision on that.
Trust Your Gut Instinct
More often than not, we find that our gut instinct is steering us in the right direction. The bottom line is, regardless of the realtor's level of experience, it is likely you're going to make your final decision based on the rapport you have with that person, which isn't a bad thing.
If there's no chemistry between you and your estate agent, chances are good you won't be able to work with that person, so trusting what your gut tells you is a smart decision on your part.
Do Your Own Due Diligence
These days, it is easier than ever to check a person out, thanks to social media and a bit of 'Googling'. While you have to be sure you're visiting reputable sites, using search engines to find out about a particular agent is a great way to find out all you can about that person.
If you enter anyone's name in a search engine, it's almost certain a hoard of information will come up, and it will behove you to check out all of these sources so that you know as much as possible about that person.
Make Sure the Agent Works at This Full-Time
Some real estate agents will tell you they only work part-time, and this should send up a red flag immediately. Real estate is a tough business, and you want someone totally devoted to their profession and someone who takes it seriously.
It's nearly impossible to work as a real estate agent on a part-time basis and do a great job. Only work with someone who works full-time and is committed to selling your home no matter what.
Find an Exclusive Agent
Nowadays, agents can be buyer's agents or seller's agents, but you don't want one who is both. That person cannot have your best interests at heart if they're working for the buyers as well as for you.
Make sure the agent you choose is an agent who works exclusively for you as a seller. It is simply a conflict of interest for that person to try and work for both the buyer and the seller, and the person it hurts most is you, the client.
Make Sure You Know What You're Getting
Before you sign on the dotted line, make sure you know exactly what services the real estate agent is going to provide to you.
Does this include a way to contact you seven days a week? Do they provide feedback each time the house is shown so that you can stay on top of this? Will they make sure there are lots of clear, professional-looking photographs of your home on all of the leading realtor sites? These things are important, so never sign any contract until you have the answers to these questions.

We're proud to say that we are rated one of the best Estate Agencies in Milton Keynes by "Best Estate Agents Guide 2021". This award is supported by Rightmove and Property Academy.