What We Can Offer You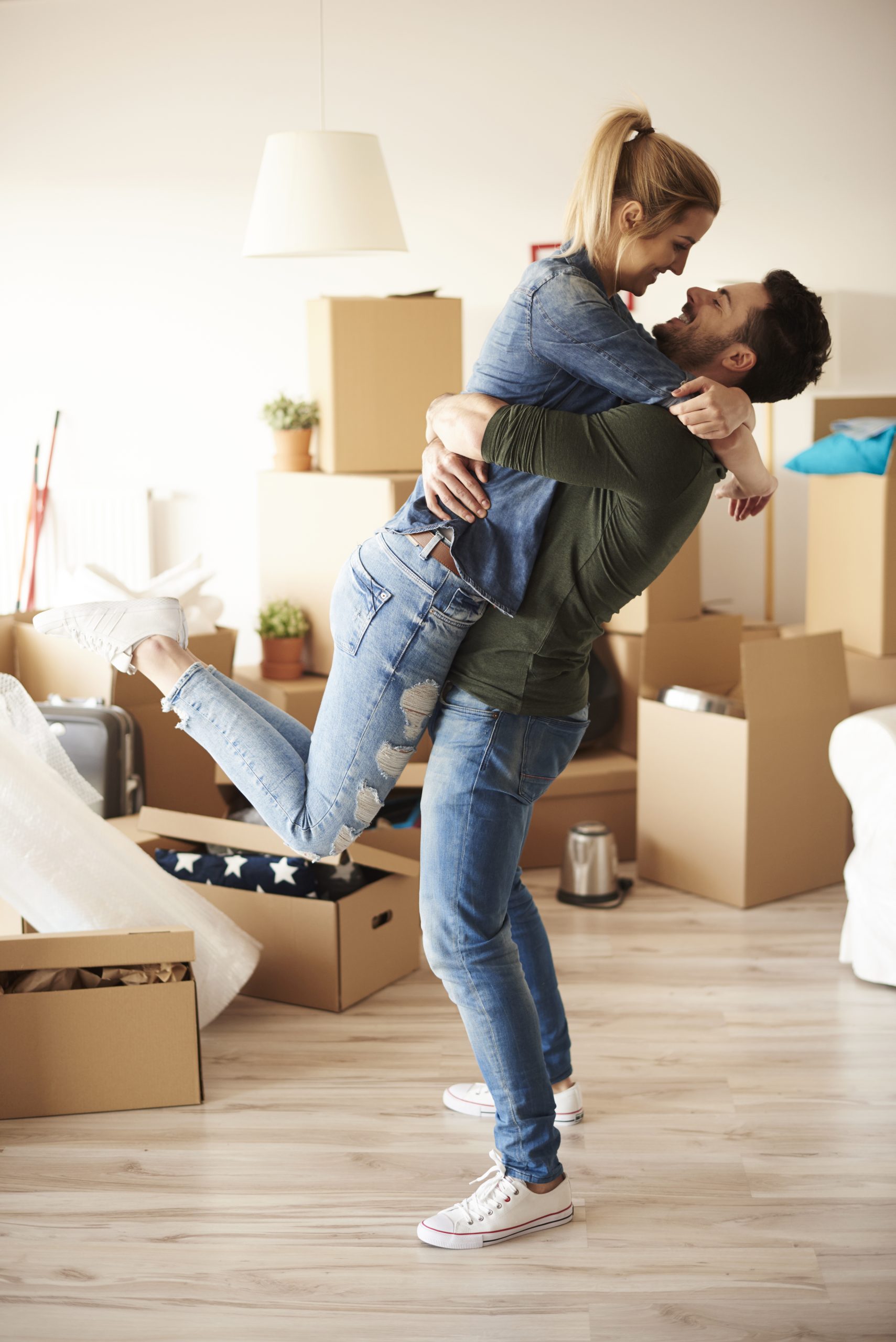 We offer a wide range of professional services and will be with you for every step of the way until your end goal has been met.
A trusted, local and professional to give you tailored property advice
Prominent internet advertising on Rightmove, Zoopla, Prime Location & to an organic local following via Instagram & Facebook
Professional photography images of your home
Recommended local and trusted Conveyancers to carry out your legal work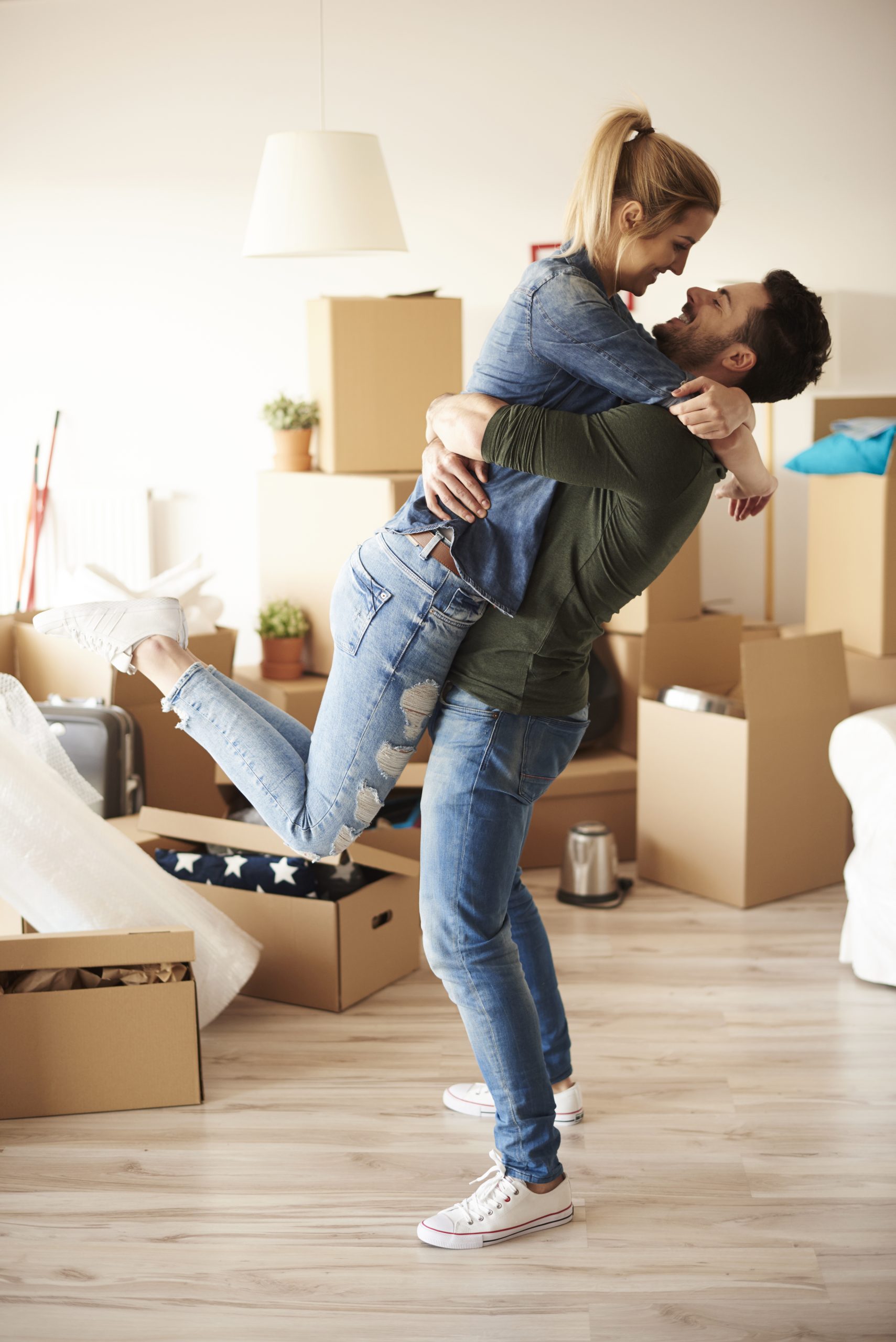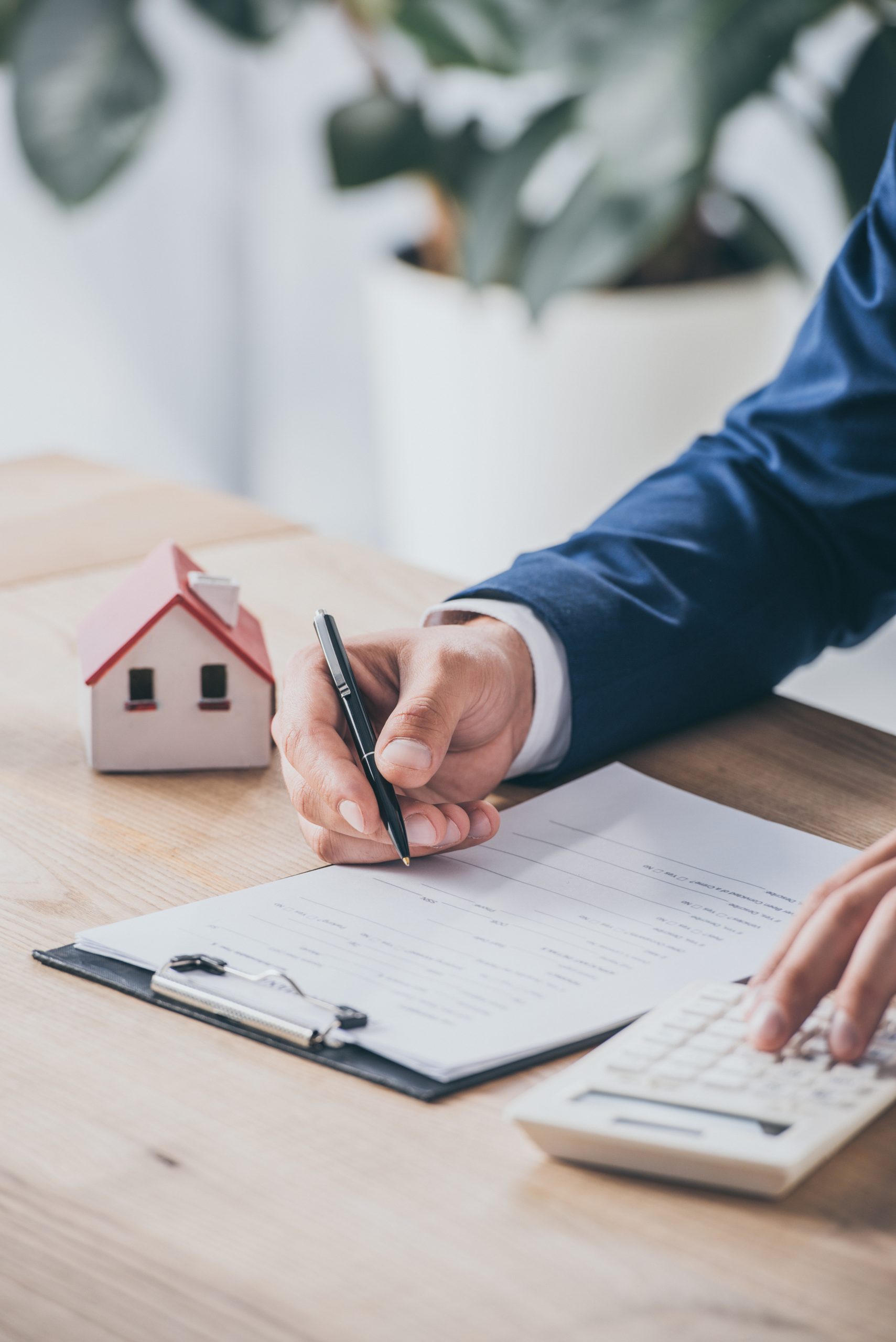 Professional Services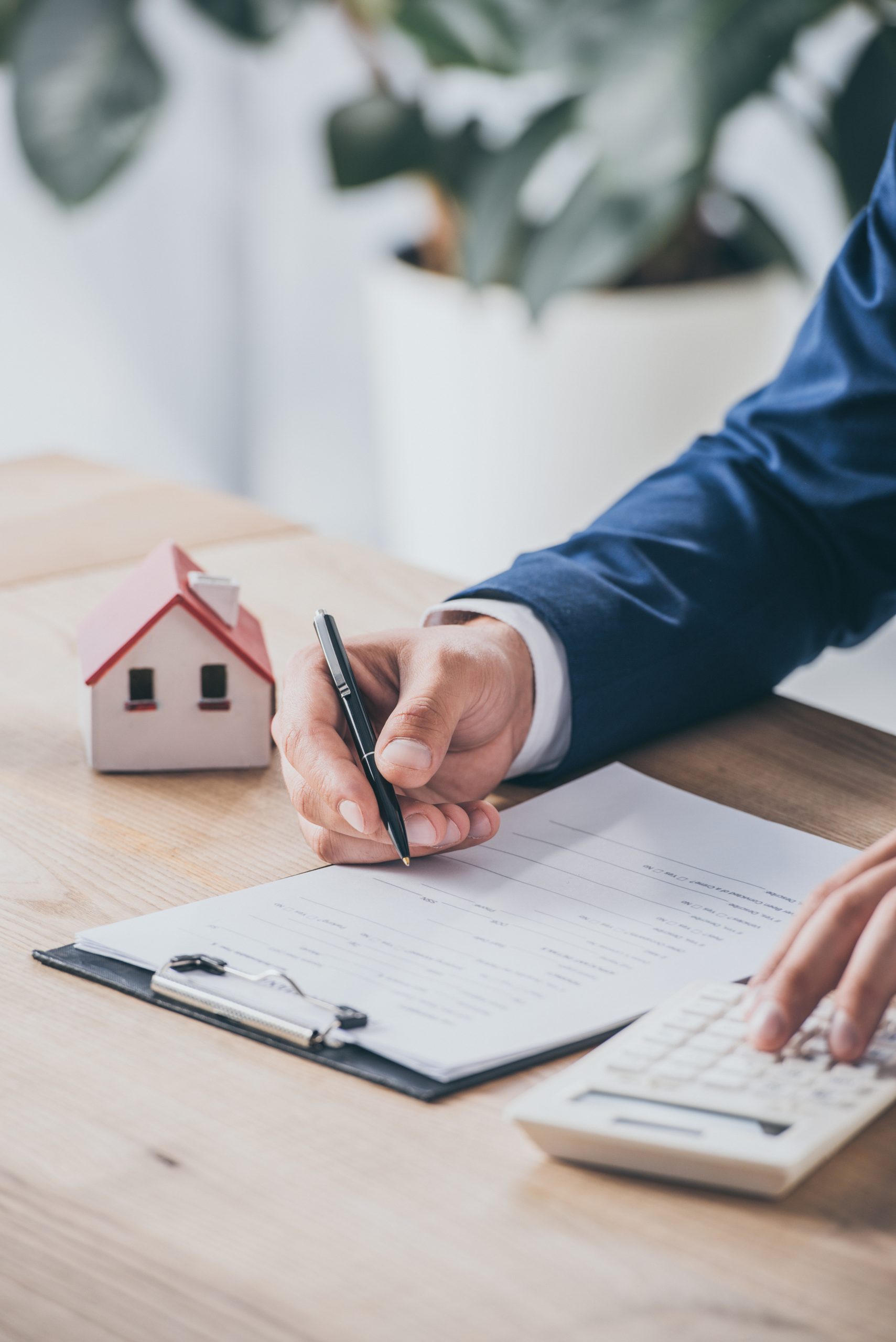 We don't just offer a personally tailored approach for our services, we also have an experienced team to help with every aspect of getting a house sold or bought.
Professional Floor Plans & Energy Performance Certificates
All accompanied viewings & next day feedback
Weekly client review calls to update you on progress
An agent to be contactable 7 days a week for your convenience
Why Clients Choose Us
Personable Estate Agents & Tailored Marketing = Higher Price & Quicker Sale Achieved
Mortgage Advice
Right Advice are friendly, professional and regulated mortgage and protection advisers who provide a personalised bespoke service to individuals in order to bestow security and peace of mind.
Right Advice will review 100's of lender opportunities and advise you of your options, tailored to your needs. Right Advice provide advice and guidance for you and your family's protection needs. This is a no obligation service offered by qualified and award winning advisers who are ready to help you protect what is important to you and achieve the dreams you aspire to.
No obligation service available
Professional and regulated mortgage and protection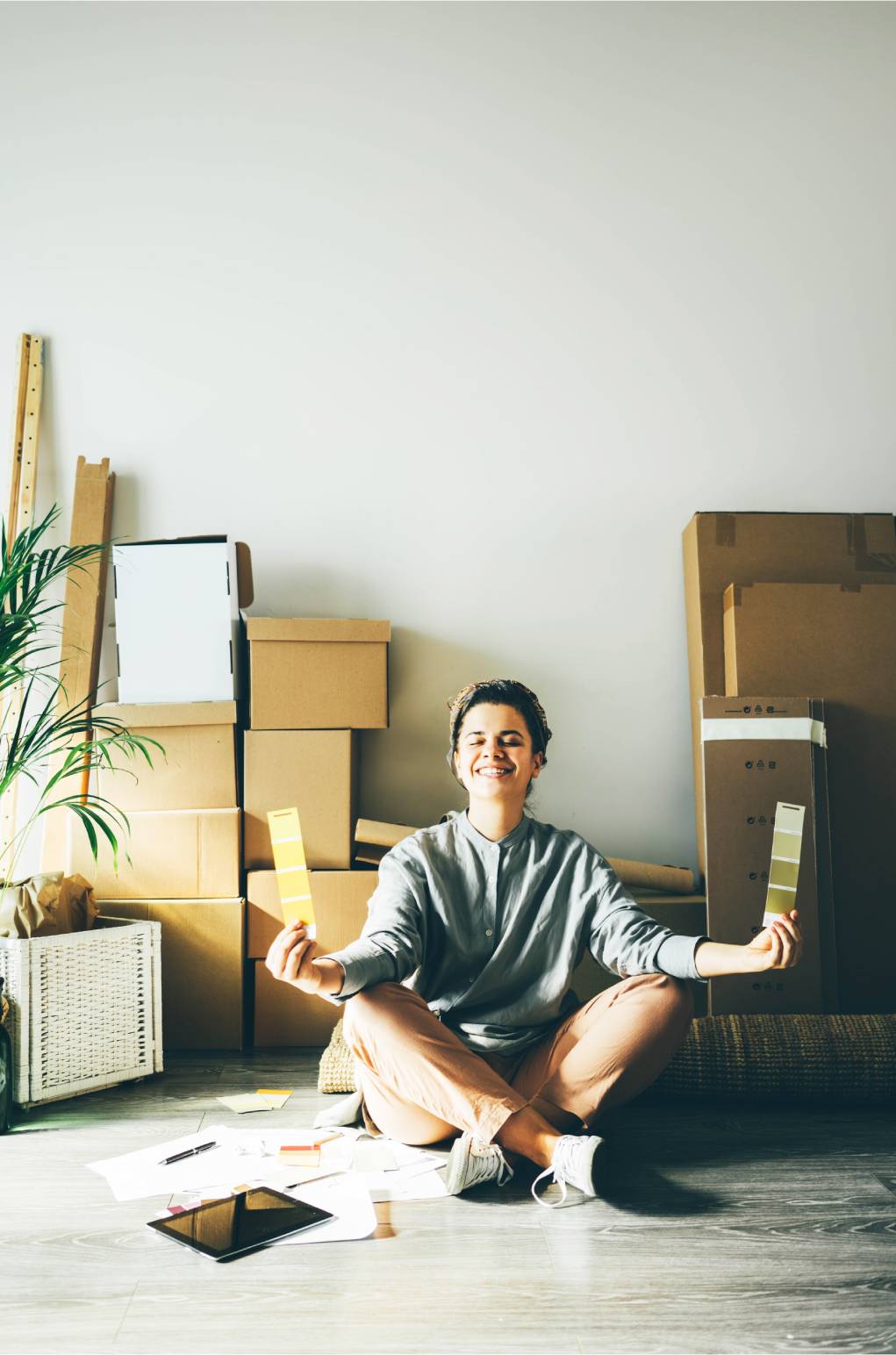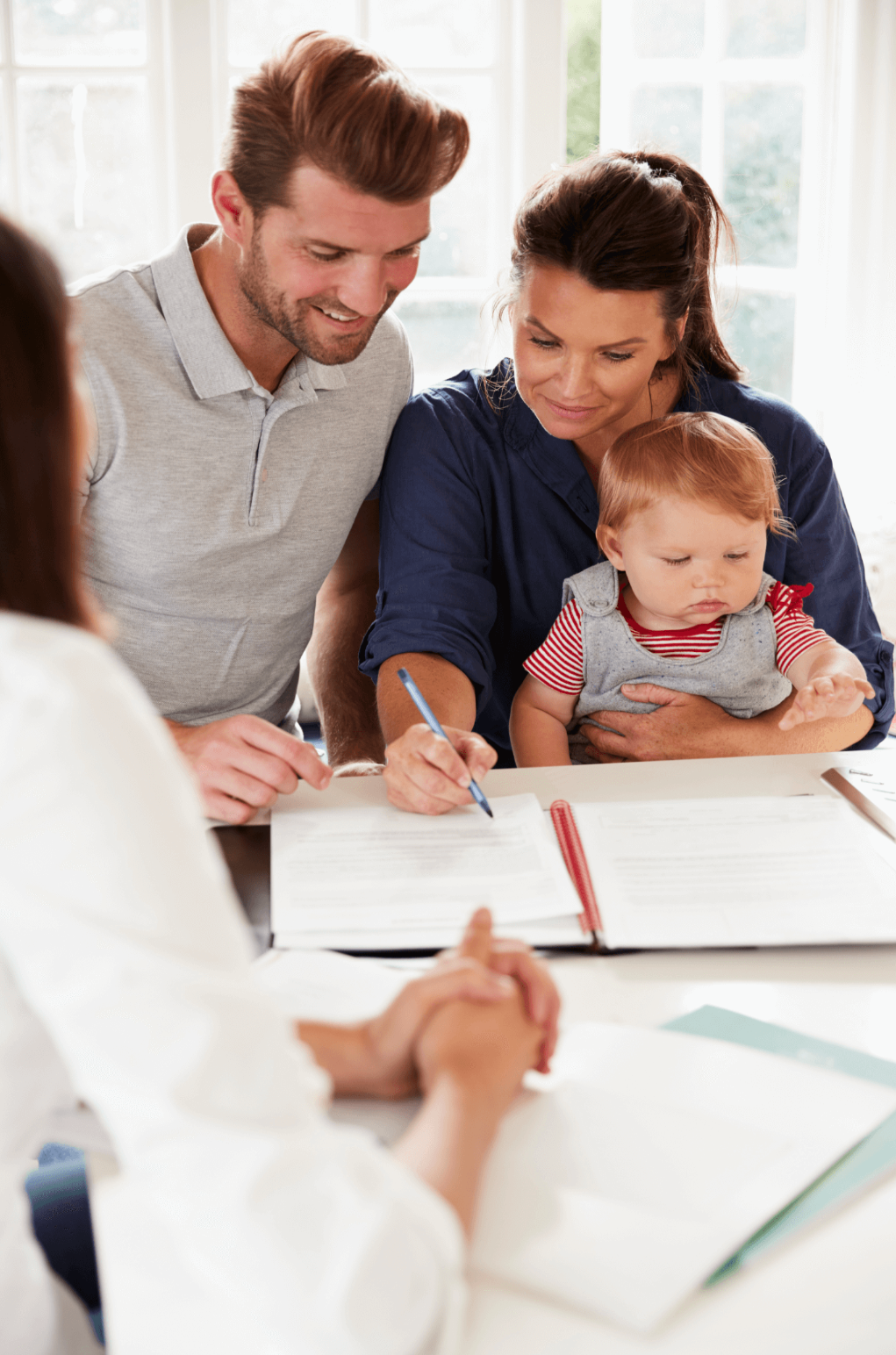 Conveyancing Assistance
Evolve Law is an exciting law firm offering first-class residential conveyancing services to its clients. Why not find out more about us and why we're different from the rest.
If there is no chain involved, the time from initial instruction to completion is approximately 6-8 weeks however for most transactions you can expect this to take between 10-14 weeks depending on the speed of the chain and complexity of your transaction. It is important to note that whilst your property transaction may seem simple enough this may be very different once we start the conveyancing process.
Residential Conveyancing Experts
Regular Updates via Online Portal
What Clients Say
After 2 long years of trying to sell our house, we found Alexander Lawrence and sold within 5 days! It really is down to getting the right advice, the right price & really good marketing – all of which you get at AL.
Tom and Sam were very down to earth, honest and helpful from start to finish of the moving process. Constantly keeping us updated and answering any questions or requests, big or small! Highly recommended..!
Alexander Lawrence's fees were very competitive and we couldn't have got more value for money during our successful sale. We would certainly recommend Alexander Lawrence to any of our friends and family
What I love about this whole experience is that you always want to put your house up on the market at a high asking price. However, Tommy was very honest and realistic with the prices, and the help of Sam which helped us to get over the exceeding amount. 100% recommend these guys!
Great Estate Agent – helped us sell our house within 3 weeks after another estate agent took over 6 months. Honesty is the best policy and that is how Tommy and his teamwork.