How Long Does It Take to Sell a House?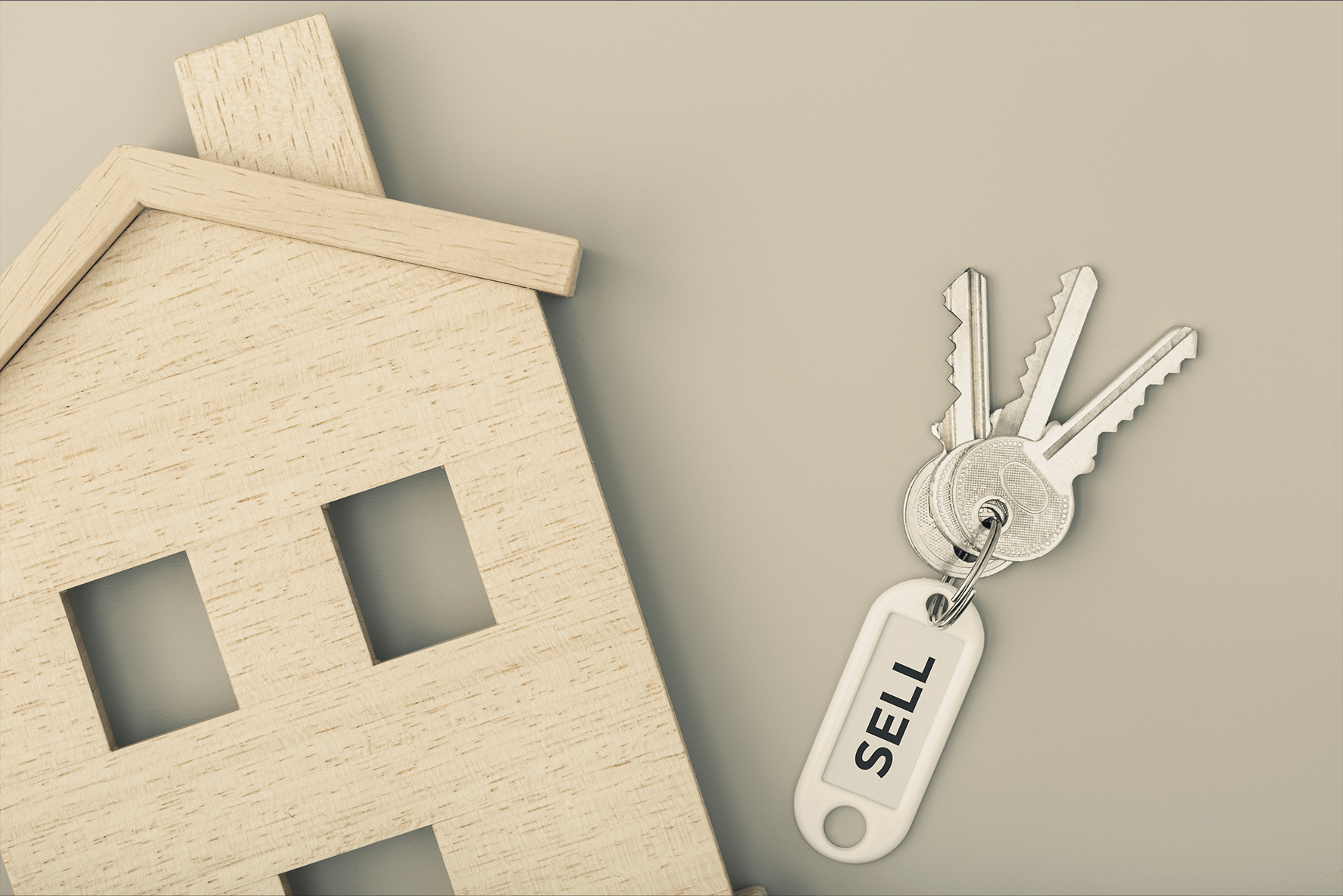 Buying a new home is always exciting, but it can be a bit nerve-wracking as well.
Before you go out and look at your first potential home with the realtor, there are some things you should do first to make the process run a lot more smoothly.
"How long does it take to sell a house?" is a question that real estate agents hear all the time.
On average, it takes 45 days for a home to go under contract.
After signing a purchase agreement with your buyer, you have to work through some steps together before closing on the property sale and moving into your new home.
The best way to get your home sold quickly is with a real estate agent who knows the area and the market.
Here are the steps you can expect to follow to sell your home and how long it may take to get through the entire process!
Step 1: Write an Offer to Purchase
After your home has been listed and is "For Sale," potential buyers will begin to preview the house, which typically takes 24 hours.
Agents may come back several times until they finally make an offer.
Most offers are contingent on a home inspection or financing, so you'll have to work with your real estate agent to determine if the offer is reasonable or not.
If it's too low, you can counter and negotiate toward a more agreeable price for both parties.
Let your agent know of any concerns that need to be addressed before the sale is final, such as repairs that need to be made or items that must remain in the property (such as appliances).
It may take up to three weeks for your contract negotiations to get through all the necessary steps and get your offer in writing.
Step 2: Home Inspections
The next step is the home inspection.
It's up to you whether or not you want to be involved in the inspection, but most people find it beneficial to attend and ask questions.
It could take anywhere from three days to a week for your inspections to be completed, and you'll receive a list of needed repairs if any.
If something is not working correctly and it can be fixed, you'll want to get that repair done before closing.
You and your buyers will need to coordinate a time for the repairs and let your agents know of any changes or new problems.
You may also qualify for seller credits on closing day if necessary.
You and your agent should schedule final property inspections around this time to ensure that the repairs were made and everything is in proper working order.
Step 3: Financing and Title Work
This step can take up to two weeks. If you are using your own bank for financing, it's usually quick and painless. Loan officers will need income verification, such as pay stubs or bank statements, as well as tax returns.
If you use an agent-recommended lender, they will likely pre-approve you before the sale is finalised, making this process go by more quickly.
The title company will also order an appraisal of your property to determine the final sales price. Once the closing day arrives and it's time to sign off on the house, you'll need to bring:
The original copy of your deed (some states require both the Deed and the Trustee's Deed)
Your final closing statement from your lender (or a cashiers check for balance owed)
A current title insurance policy or a certificate of escrow showing that they own the property
Step 4: Closing
You may need to schedule closing around three weeks after you receive your offer. You will meet with an agent, sign the final papers, and get the keys to your new home!
At closing, you can expect to receive:
A check for the sales price of your home minus the closing costs and commissions due to both agents.
The revised title insurance policy or certificate of escrow showing that your name is now on the title of your new house, and your name is now off the title of your old house.
Any money left over after closing, if there were repairs needed that you paid for that didn't need to be replaced – sometimes there's a credit!
A review of all final documentation and any remaining steps.
If everything goes smoothly, it can take anywhere from three weeks to a month and a half for your sale to be finalised!
Time to Move!
Once your sale is finalised and you've gotten the keys to your new home, it's time to start moving! 
If you're hiring movers, schedule them for a few days before closing.
That way if something comes up with the old house or paperwork that needs attention, you will still be in your old place until the deed is transferred.
In writing, you will need to contact the utility companies if you are transferring service and arrange for their early disconnection from your old home.
If they aren't notified of an upcoming move, they may continue billing you or, worse, turn off your water or power!
Sell Your Home Fast with a Real Estate Agent Team
One way to ensure that you'll get top price for your property is to work with a selling agent who has access to an entire team of real estate professionals.
Agents are able to provide potential buyers with information about all the homes on the market, not just their own listings.
They can also give you advice on how much your home should be listed for to get sold quickly.
If you want your home to sell quickly and for a great price, selling with a team agent is one of the best ways to make it happen.
Ready to list with a team? Contact the Alexander Lawrence team today! We are modern estate agents based in Milton Keynes & Stony Stratford achieving on average over 100% of the asking price for our vendors.
Our clients are changing the way they see estate agencies.
Our systems are pushing the boundaries of Estate Agency, making it more accessible to clients and helping our clients sell their homes faster – with less stress and for more money.
Contact us today to see how we can help you.
This includes pop-up events, food fairs, open-air cinemas, funfairs, circuses, and sledding come wintertime.
In fact, you can visit Campbell Park all throughout the year and never get bored of being there.

We're proud to say that we are rated one of the best Estate Agencies in Milton Keynes by "Best Estate Agents Guide 2021". This award is supported by Rightmove and Property Academy.