How to Buy a House without Selling Yours (UK)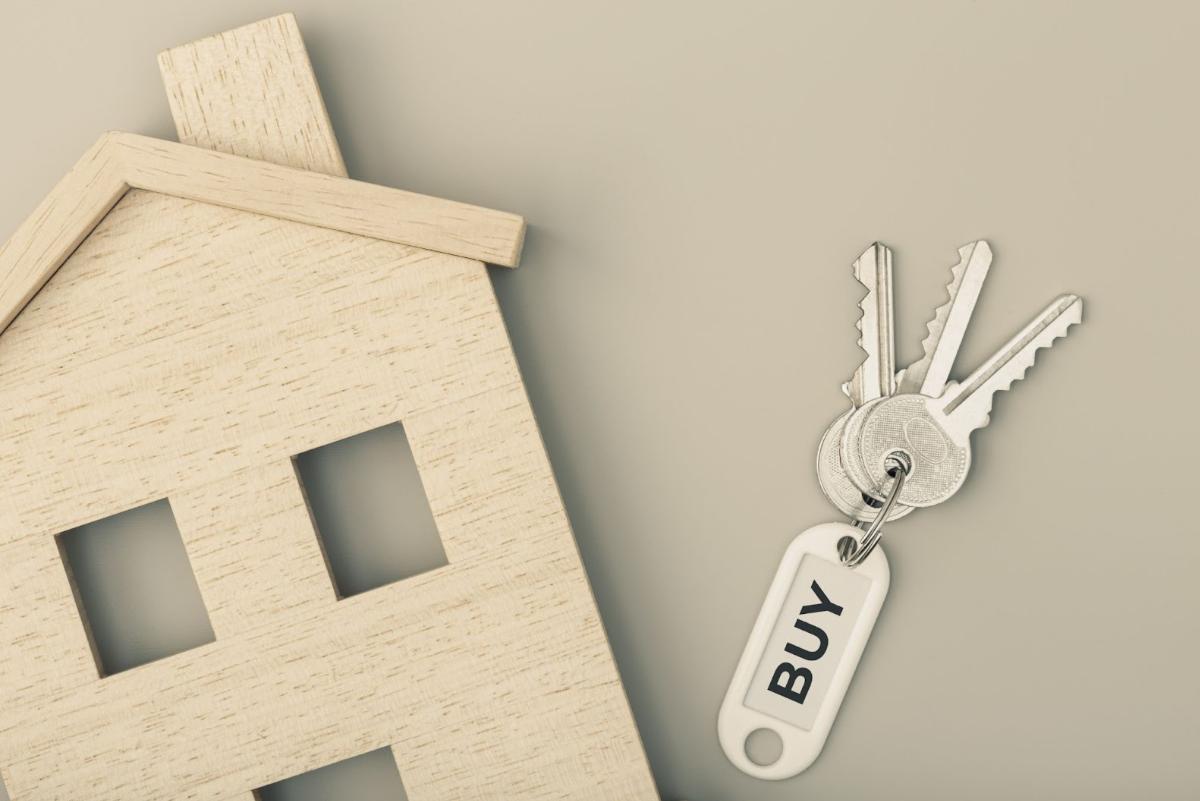 When buying and selling a home, the ideal situation is to sell your existing home first before you put any money down on a new one. But since that isn't always possible, you have to think of some practical solutions to make it work.
The biggest problem with this scenario is that you'll often need some type of short-term financing to make sure the timing is just right on your purchase. Bridging loans are popular loans in these situations, as they give you a way to secure the purchase of a new home before your current home sells.
Let's take a look at bridging loans in more detail.
What Is a Bridging Loan?
Bridging loans offer short-term secured financing when you wish to purchase a property even though your current home hasn't yet sold. With these loans, you can use the equity in one property to pay for a deposit towards another one.
Of course, this means that the mortgage holder will own several properties at a time while the process is going on. Nevertheless, it gives you a good solution to wanting to buy one property even though another property isn't sold.
One of the biggest advantages of taking out a bridging loan is that it can be arranged quickly and on short notice. When the home buying process needs to be quick, bridging loans are therefore often the perfect solution.
Naturally, bridging loans vary when it comes to exit fees, arrangement fees, and interest, among other things. In this respect, they are very similar to other types of financial products.
Why Should You Request a Bridging Loan?
There are numerous reasons to take out a bridging loan, and below are a handful of them.
Purchasing a retirement property. Retirement properties are usually second homes, which puts people in a situation where they need this type of loan. Sometimes additional time is needed simply because the owner wants to do some renovations on the old property before moving into the new property.

Downsizing. People often downsize their property so they can pay off some bills or even have fewer bills to pay each month. If they have a large home, it may take them longer to sell it than it does to find a new, smaller home. This makes a bridging loan the right solution for them.

Properties that don't qualify for a standard mortgage. Some properties, such as those with structural concerns, do not qualify for regular loans. A bridging loan could be used in this instance and can help you purchase the property so that you can start the needed renovations.

Buying a property at an auction. When you go to an auction and bid on a home, you have to pay for it quickly. Or, you might need to sell your house quickly because you've been transferred by your place of employment. Bridging loans help with both of these situations and make things easier on you.
Types of Bridging Loans
There are numerous types of bridging loans, and they can be used for either residential or commercial purposes. These loans include the following types:
Regulated bridging loans. These loans are secured against properties that are the main residence of the borrower or a member of their family.

Unregulated bridging loans. These loans are secured against properties that are not the main residence of the borrower, or they will be used for investment or business purposes.

Commercial bridging loans. These loans are used for either buying or refinancing commercial property or land.

Auction financing. If you need funds to purchase property at auction, this is the type of financing you'll need.

Refurbishment financing. This is the refinance of unmortgageable properties. They often require a lot of renovations or refurbishment to be made inhabitable.
How Is a Bridging Loan Similar to a Regular Loan?
There are similarities and differences between bridging loans and standard mortgage loans. For one thing, the interest rate that you'll end up paying for a bridging loan is based on the loan-to-value (LTV) amount, which is similar to a standard mortgage.
This means that the more you borrow compared to the value of the property, the higher the interest rate will be. This also means that if you include more than one property as security, the LTV number could be reduced, which usually results in a lower loan rate.
If all of this sounds confusing, don't let it get to you. It really is much easier than you think. In fact, many websites provide you with a calculator that you can use to get more details on the loan you need. When you visit a site that offers this type of financing, you'll get all of the details you need to make sure that this option is right for you.
Some FAQs About Bridging Loans
Q: How are bridging loan interest rates calculated?
A: Normally, the pm percentage varies depending on how much money you're borrowing. You can borrow up to 80% of the value of the property and get different rates each time.
Q: Are there other things that affect the interest rate?
A: Yes. Things such as the location of the property and even the size of the loan can make a difference. Many banks also provide preferential terms for loans that are more than £1 million.
Q: What types of fees will I be paying on a bridging loan?
A: They vary depending on the lender, but there is often a lender arrangement fee that is around 2%. Comparison shopping is also recommended so that you can pay the lowest fees possible.
Some Final Thoughts
Bridging loans are usually used to finance a new home when your existing home hasn't been sold yet. These short-term loans are also perfect for people who need to finance a property quickly, such as one that is purchased at an auction.
The terms of these loans are usually reasonable, but just as with any other type of financing, it's best to shop around so that you can get the best interest rates and the lowest fees.
If you don't know how to start looking for a bridging loan, a real estate management company will help you because they know a lot of financial institutions that can help you get started.

We're proud to say that we are rated one of the best Estate Agencies in Milton Keynes by "Best Estate Agents Guide 2021". This award is supported by Rightmove and Property Academy.