Introduction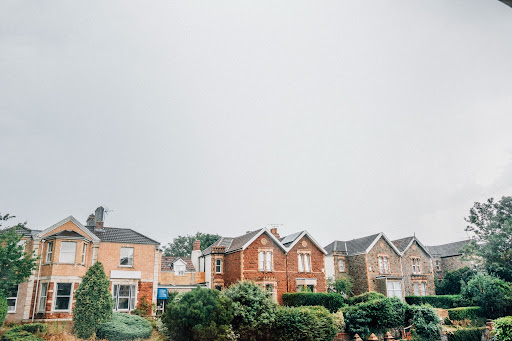 The Stamp Duty Land Tax, or SDLT, is a tax paid on properties in the UK when those properties cost more than £125,000. The tax is equal to a certain percentage of the price of the home, and that percentage goes up the higher the price goes.
In July 2020, in response to the global COVID-19 pandemic, the government essentially eliminated the SDLT for any home that cost less than £500,000. As of June 30 of this year, however, that is changing and the pre-pandemic taxes are now being reinstated.
Many people are wondering how this reinstatement of the SDLT is going to affect the housing market in the UK, and some of the answers may surprise you. Let's take a closer look at what the stamp duty break will mean for those purchasing homes in England and Northern Ireland.
1. What Are the Taxes Going to Be Now?
Before the pandemic, UK homeowners paid a stamp duty tax on properties over £125,000, or £300,000 if they were a first-time homebuyer.
The pandemic changed all of that, but now the tax is slowly being introduced back into the market.
From July 1 to September 30 of this year, the SDLT is as follows:
£0-£250,000 = 0%
£250,001-£925,000 = 5%
£925,001-£1,500,000 = 10%
£1,500,000+ = 12%
Then, on October 1, the numbers will go back to the way they were pre-pandemic, which means they'll look like this:
£0-£125,000 = 0%
£125,001-£250,000 = 2%
£250,001-£925,000 = 5%
£925,000-£1,500,000 = 10%
£1,500,000+ = 12%
UK govt wasted £4.4bn on stamp duty holiday for house purchases
The result - inflated house prices, bigger profits for estate agents and developers. If govt wants to help people buy homes it needs to increase worker share of GDP, build affordable homes.https://t.co/QfPcMFRaTj

— Prem Sikka (@premnsikka) August 23, 2021
If all of this sounds confusing, it really isn't that difficult to understand. The taxes will slowly move up to the way they were pre-pandemic in the coming months, and they'll be back to the way they were over a year ago starting on October 1 of this year.
If you're planning to buy a house this year and you aren't sure how the changing laws are going to affect you personally, you can consult with an estate agent to get your answer.
2. Why Did the Government Introduce the Stamp Duty Break?
The pandemic wreaked havoc on a lot of people's lives, and the break was meant to boost the property market because many buyers' finances were directly affected by COVID-19. For many people, savings of up to £15,000 was realised during this break.
Everyone seemed to benefit from the stamp duty break, not just homebuyers. Landlords were also at an advantage, and it meant extra money in their pockets.
Still, the prices of homes in the UK rose 13.4% as of June 2021. This was the fastest pace since November of 2004, but was this a direct result of the stamp duty break?
Many experts don't think so. In fact, there are numerous things that can directly affect rising home prices, including low supply, low interest rates, and the race for space, among other things.
Excessive second home ownership kills local communities.

It is an insult then to so many towns and villages in places like Cumbria that the Government are offering new tax breaks for people to buy a second home.

Second homes should not be included in the cut in stamp duty. pic.twitter.com/vkF6V3r6E6

— Tim Farron (@timfarron) July 14, 2020
In other words, the higher-than-normal home prices may or may not be related to the stamp duty break, at least not completely.
The break caused demand to be higher than supply, and that alone could be the reason for the increase in housing prices.
Many experts are amazed by the fact that the prices were rising at all, considering we've been in a pandemic for a year and a half now.
The break was also good for first-time homebuyers, and not just for obvious reasons.
With many financial institutions now requiring a down payment of only 5%, many people have bought homes since the pandemic that didn't think they'd be able to do so.
3. What Will Likely Happen Now?
Most estate agents and other experts believe that from now until the end of September, there will be no impact at all on the housing market.
This means people will continue to buy homes and the prices of those homes will likely keep going up.
In fact, this break in the stamp duty tax has produced two main results: housing prices have gone up, and there has been a buying frenzy in all of the UK.
The buying frenzy is a surprise to no one, but the resulting higher home prices are.
Indeed, many homebuyers have found they really didn't save much money overall simply because they paid more for their home than they would've paid a year and a half ago.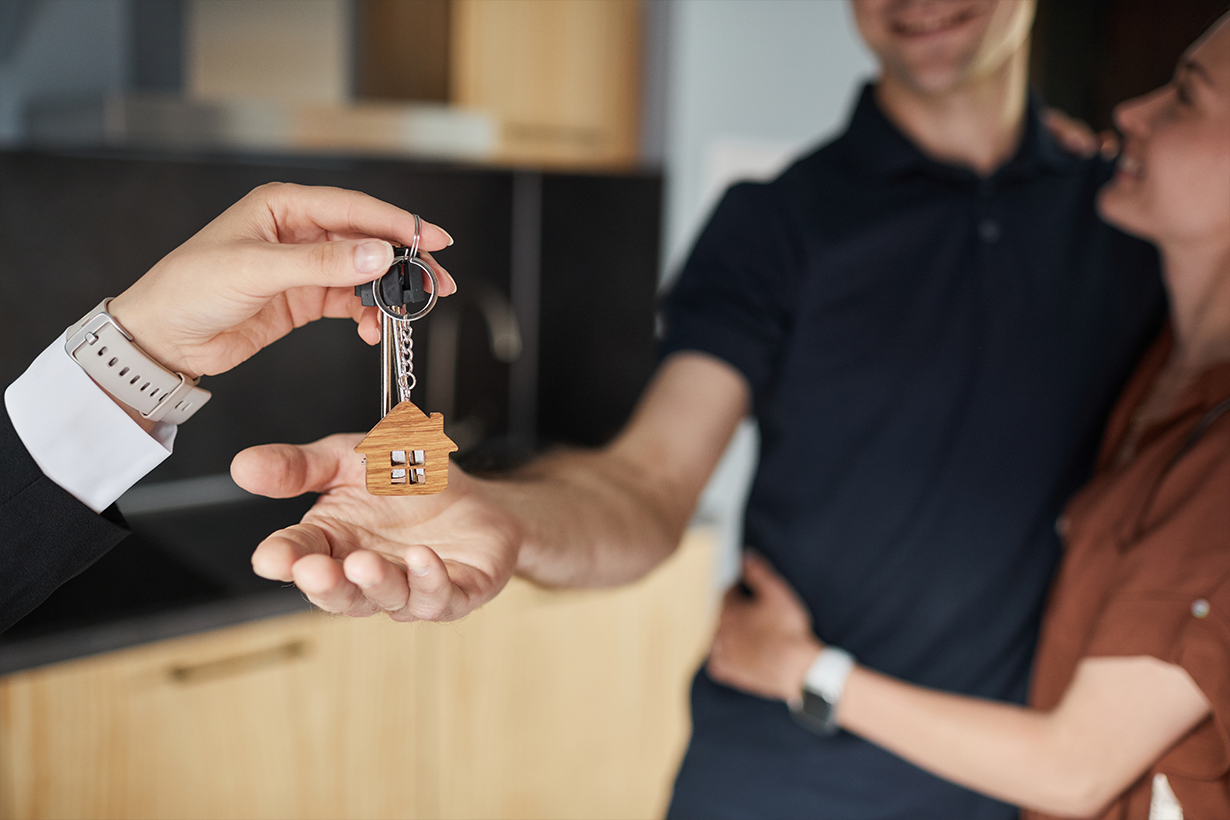 Still, the buying frenzy continues, and while some people expect it to slow down starting October 1, many others believe it will not slow down that much. This means the economy will continue to get a boost.
In fact, many financing and banking experts believe the market will continue to thrive even after October 1st, even though it may slow down a bit.
The fact that regular spending habits were affected by COVID and therefore many potential homebuyers have money in their savings accounts right now doesn't hurt, either.
Is this positive attitude unrealistic? Many people don't think so.
The more experts are interviewed, the more the results have remained the same.
Most experts now believe that the housing market will continue to thrive even after the SDLT returns to normal on October 1st.
There is also the possibility that the government will extend the break past October 1st, although that has not been announced as of this writing.
Conclusion
The stamp duty break has certainly done its job to boost the UK economy. With the programme coming to an end soon, some people are nervous and unsure what it will mean for the future of the housing market.
But by most accounts, there is little to worry about. While the market may slow down a bit, most experts agree it will continue to do well overall, meaning the economy will benefit as well.
Of course, it's still a good idea to purchase a home soon if this is what you want. While housing prices may go down later this year, they may also stay the same.
No one can predict the future, but the UK housing market looks like it will continue to do well even into next year.

We're proud to say that we are rated one of the best Estate Agencies in Milton Keynes by "Best Estate Agents Guide 2021". This award is supported by Rightmove and Property Academy.