What Certificates Do I Need to Sell My House?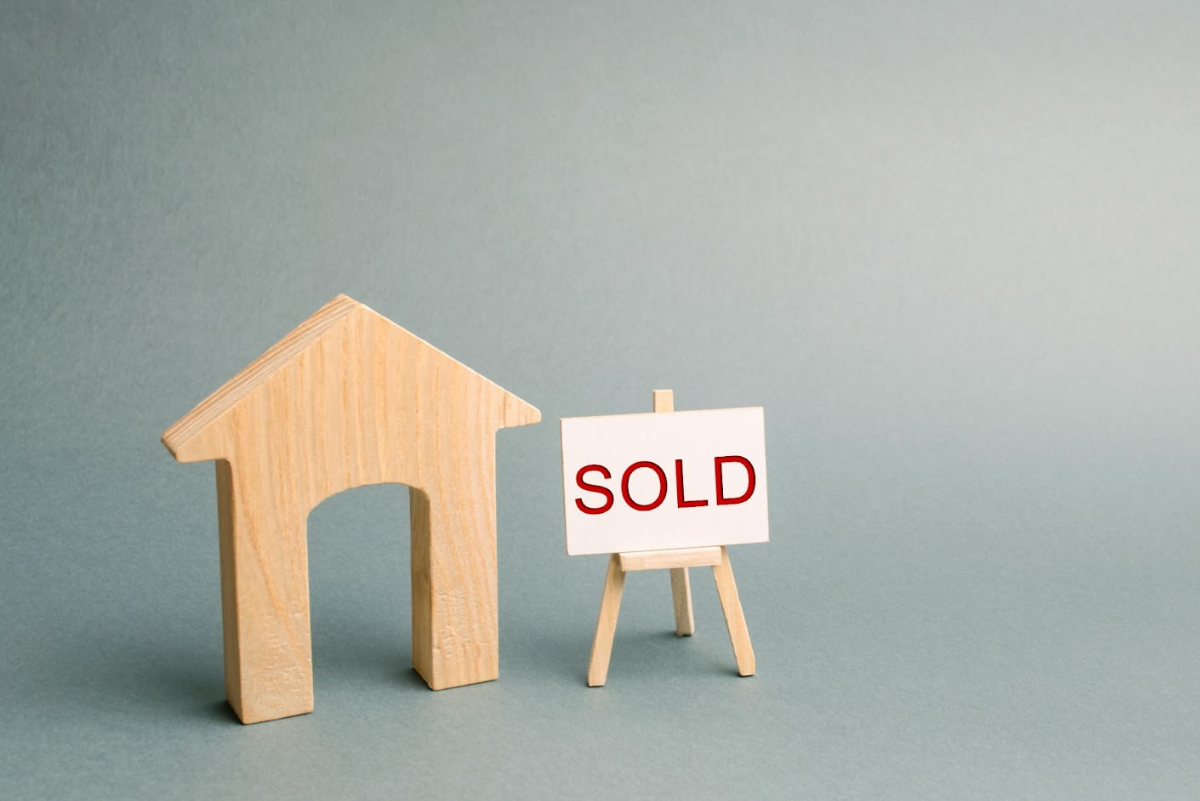 When you sell your home, there is always paperwork involved. Fortunately, your realtor can take care of most of the documents that have to do with the sale of the house, such as the actual contract. Nevertheless, you'll still need some other documentation if you want to sell your house, and these are things that you usually already have in your possession.
Why are the certificates needed for the sale of your home so important? Most of them are required for either legal or safety reasons and to confirm claims you're making. For instance, let's assume you tell the buyer that your house had the electrical work replaced recently. You'll need some type of documents to confirm that this actually happened.
You should also keep in mind that there are two basic types of certificates: those that are required by law and those that are only recommended. Let's take a look at some of the documents and certificates that you'll want to get ready before you put your house on the market.
Proof of Identity
Most of the time, you'll need two forms of identity. One has to have a photograph on it and can be a driving licence, passport, etc., and another has to be proof of your address, such as a bank statement or utility bill.
The main reason why these things are needed is to ensure authorities that you are the legal owner of the house and are therefore allowed to put it on the market. Proof of identity is the first thing you'll need when selling your house, but it certainly isn't the last.
Title Deeds
If you bought your house after 1986, your official title deed is easy to find. If your home is older than that, you may need help from a solicitor to find it. Either way, this certificate is important because it confirms past and present ownership of both the property and any associated land.
Gas Certificate/Gas Safety Record
This is not a legal requirement but a smart move on your part. Buyers want to know that your boiler was installed by a Gas Safe engineer, and most of them will request to see your copy of the certificate. If you need to replace this certificate, just call a Gas Safe engineer and you'll receive one before you know it.
Electrical Safety Certificate
Again, this one is not a necessity but is smart to supply to the buyer. An Electrical Installation Condition Report (EICR) provides details on the safety and overall condition of your electrical system. When you provide this certificate, the buyer will know that you've invested money on the professionals who did the job right every time.
Energy Performance Certificate
Unlike gas and electrical safety certificates, EPCs are required when you sell a home. The EPC demonstrates your home's Co2 impact, as determined by a Domestic Energy Assessor. If you already have an EPC, check the expiration date. Most of them expire after ten years, so you might have to redo it for the sale of your house.
Fixtures and Fittings Form (AKA TA10)
This form lists everything on your property that isn't built in, including sheds, lamps, greenhouses, appliances, curtains, and more. The reason for the form is obvious: to make sure that there are no misunderstandings later on about what the seller will and won't leave in the home.
Property Information Form (AKA TA6)
The TA6 is one of the most important forms you'll provide when selling your home. It is essentially a "need to know" document that includes valuable information for the buyer.
Some of this information includes warranties, applications for developments in your area, any disputes with neighbours or local authorities, and assessments of the energy efficiency of your home, among many others.
FENSA Certificate
The Fenestration Self-Assessment Scheme (FENSA) certificate tells buyers that your windows and doors were installed professionally to comply with all building regulations. This means they were installed with high standards, and it also means that your FENSA-approved installer will provide you with a free warranty and insurance when they're done.
Share of Freehold/Leasehold Documentation
These are extra certificates that you'll need when your property is classed as either a share of freehold or leasehold. In this instance, the buyer will want to learn about whether the freehold is split or owned through a management company and any terms in the lease.
Getting a copy of your lease is easy and can be done with the help of your landlord or management company. It may take some time, however, so you'll want to get started early.
Leasehold Information Pack
Leasehold information packs are filled with valuable information, including building insurance, any disputes related to your property, and details on the freehold itself. You can get these packs from your landlord or management company, but keep in mind that they often cost from £350 to £500.
Proof of House Repayments
This is a way to show the buyer how much money you still owe on the house, any loans or charges there are against the property, and that these things will not become their responsibility once the house is sold. Certifying your house repayments is especially important to a buyer because they want to make sure that they don't inherit any of your debt.
If you are working with a professional solicitor or conveyancer, they can help you with most of this paperwork. In fact, most of these documents are not difficult to find or to procure. Many, in fact, can be purchased with a quick phone call, although some might take a while to receive so you might want to start early to get them.
A Few Final Words
You might want or need other certificates as well as all of these, but this is a good starting point for you. A good real estate professional can answer any questions you have about any of these documents and let you know which ones are most important.
And if all of this sounds overwhelming, just know that it's a lot easier than it seems, especially if you find the right realtor.

We're proud to say that we are rated one of the best Estate Agencies in Milton Keynes by "Best Estate Agents Guide 2021". This award is supported by Rightmove and Property Academy.