Who Organises a Survey When Buying a House?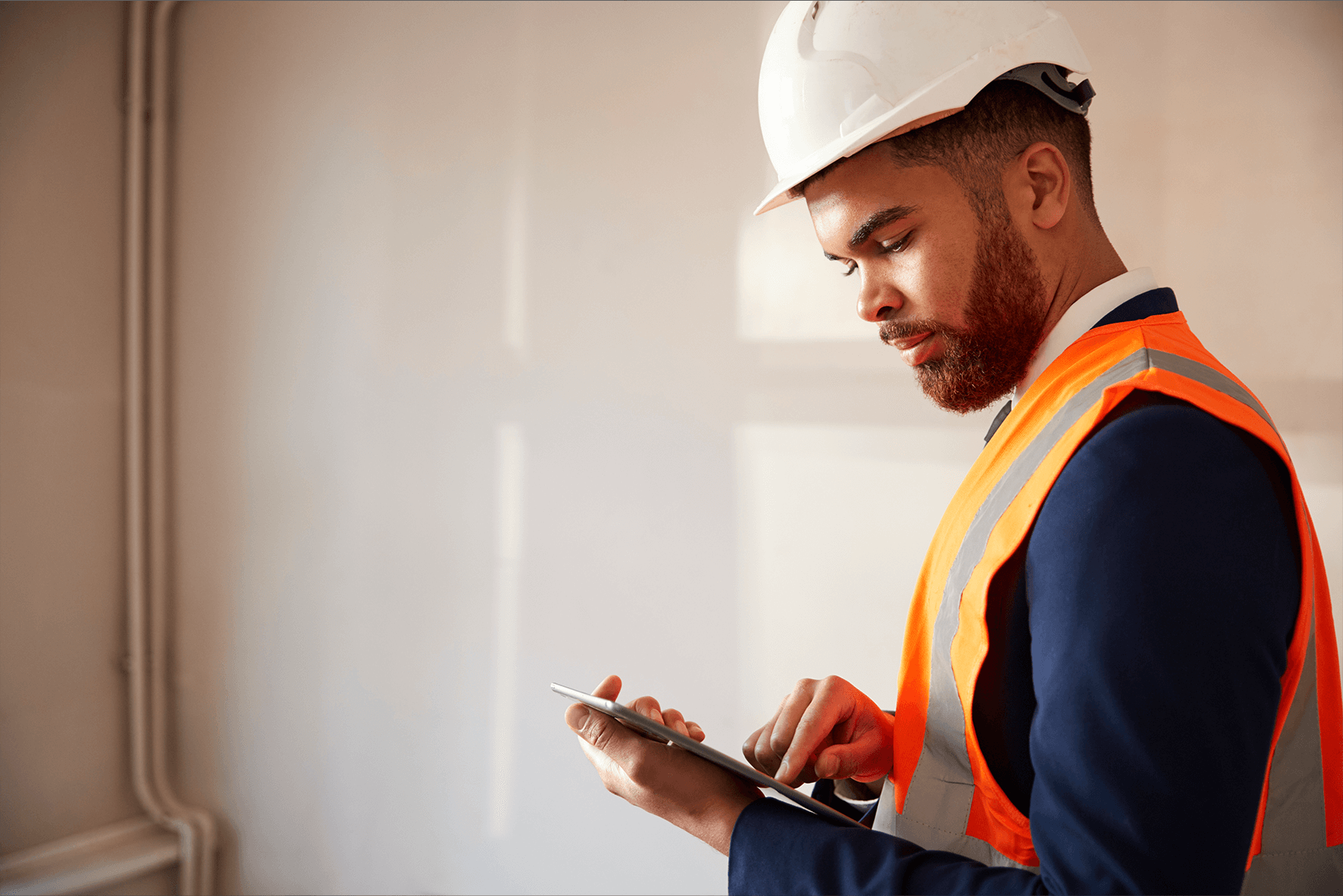 Buying a new home is always exciting, but it can be a bit nerve-wracking as well.
Before you go out and look at your first potential home with the realtor, there are some things you should do first to make the process run a lot more smoothly.
When it comes to buying a home, it is critical to ensure that you cover all the details.
If you miss out on something during the process, then you may end up with an issue that will need to be fixed or resolved in some way.
One thing that many people don't think about when they are buying a home is how they check it over.
This could potentially lead to all sorts of problems; for example, if there is damage within the building that is not reported, then the homeowner may end up having to pay for it in some way.
It can be useful to hire a home inspector or surveyor who will give you some suggestions about what you should do with the property.
They will also give an estimate on how much any damage is likely to cost and whether this could actually cause future problems with regards to long-term maintenance.
What Is a Home Surveyor?
A home surveyor is a person who will look at the property in detail and give advice on the construction, state of repair, any major work needed, and so forth.
They might also suggest areas where you ultimately need to consider hiring a professional builder to fix certain problems.
Home surveys are usually carried out by an independent company or individual who offers their services for a fee.
This can be anything from £250 to around £1000 depending on the size of the property.
When carrying out an inspection, they will provide you with some suggestions about what they think needs looking at in more detail and which problems you might want to consider having fixed by an expert in that area.
For example, roof repairs can be done by a roofer who will use the right materials and best practice to get the job done.
What Does a Home Surveyor Do?
A home surveyor has to look at the property and take into consideration all of the damage that is present. 
They must then provide you with accurate information about what they think needs doing and whether this might cost a lot of money due to it being complicated or extensive in some way.
As mentioned, a professional will also give any suggestions about which areas you may need to hire a specialist for. 
For example, if the roof of the property is damaged, then you may want to hire a roofer to carry out repairs so that the issue is fixed in a timely manner and doesn't cause issues with water penetration or anything else that could lead to potential problems further down the line.
There are many things that a home surveyor will look at when carrying out an inspection. They could look at the heating system and tell you if it requires any work, whether there is potential for damage and so forth. 
They may also make other suggestions such as hiring a specialist to look at the electrical or central heating, for example.
When you are looking to buy a home, it is always best to get someone who knows what they are doing to carefully inspect the property on your behalf. 
This will ensure that any problems are identified and you know exactly what you are dealing with when moving into your new house or flat.
What determines the value of a particular property and how do surveyors work out what a house is worth? Find out more in our latest blog: https://t.co/XY0FslBdol #housevaluation #homevaluation #housesurveyor #valuationservices pic.twitter.com/nuBvaovIpC

— Forge Property (@Forge_Property) August 31, 2021
Who Organises a Survey When Buying a House?
Surveying a property is a massive task, and this is why you need to hire a qualified professional to do the job for you.
The last thing that you need when moving house is for issues with the building work to uncover themselves once you have moved in.
You will be required to produce anything from photographs of your roof or chimney breast, to your boiler, windows, and any other problems that may exist.
This will allow the surveyor to make a detailed report on what needs doing, how much it is likely to cost, whether you are better off hiring a specialist in that area or carrying out the work yourself.
It really is important that you get someone who knows what they are doing to carry out this work on your behalf.
If you choose a surveyor who doesn't have the relevant knowledge and experience, then you could end up paying for unnecessary work to be carried out or fail to spot problems that need addressing quickly.
In most cases, your agent will organise the survey through a company that they work with.
This will be booked in your name, and you can simply wait until the professional arrives at the property before giving them access.
Your agent is normally able to tell you how long it will take for an appointment to be arranged so you won't have to worry about taking time off work or any other commitments.
How Can I Find a Surveyor?
At Alexander Lawrence, our expert team of agents is always available to help with all aspects of the buying process.
If you need any advice or help regarding surveys, simply contact us today and we will be happy to help.
Hiring a professional can feel like you are spending money for no reason, and if the price seems too low, then there is likely to be something wrong with the service they offer.
You should always get three quotes from different surveyors before picking one of them, and you can check their past work through the RICS who keep a list of their members.
The cost of hiring a surveyor will depend on location, size of property, and experience.
You should make sure you are aware of what is included in the fee before handing over any money, as this will help prevent any unexpected charges down the line.
When it comes to buying a property, details can make all the difference.
That's why it is essential to choose a surveyor who you know will be thorough with their work and provide you with an accurate assessment of your home so that you know exactly what needs doing and how much it will cost before signing on the dotted line.
Need Help? Call our team today to get started.

We're proud to say that we are rated one of the best Estate Agencies in Milton Keynes by "Best Estate Agents Guide 2021". This award is supported by Rightmove and Property Academy.